East Bay Design Group. We are professional Draftsman who offer Residential & Commercial Drafting serices. We design & draft complete Custom Home Designs, Home Remodeling & Addition Plans, Code Violation Assistance as well as Commercial Tenant Improvement Drafting services to the entire East Bay area Including: Alamo, Berkeley, Clayton, Danville, Hayward, Oakland, Pleasanton, San Ramon, Walnut Creek Areas. Let our Friendly staff assist you with all your Construction Plan & Blueprint needs in the East Bay of San Francisco.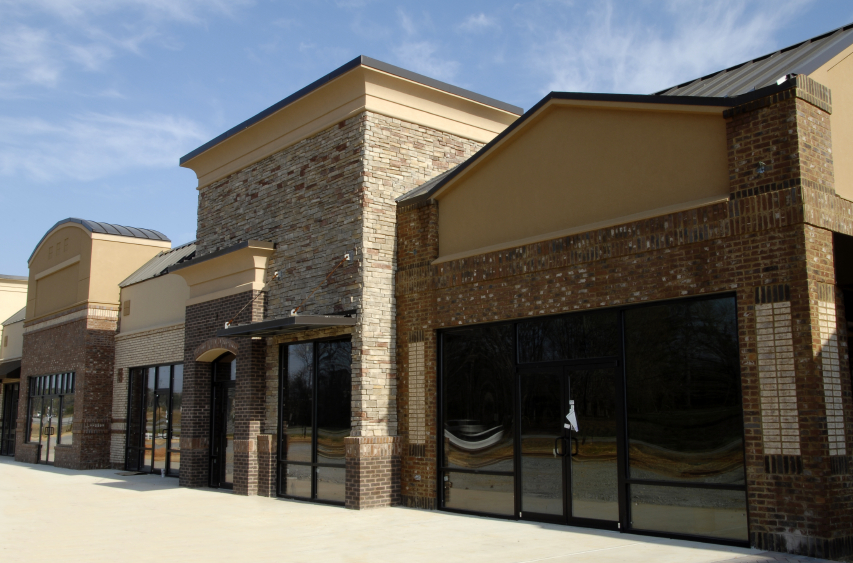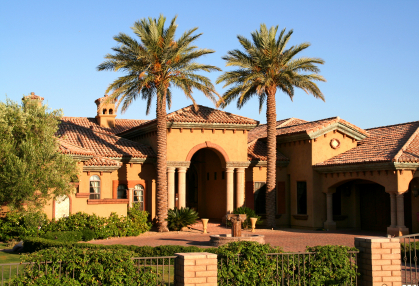 Who We Are:
We are East Bay area Designer/Draftsman & at the East Bay Design Group, our building design & drafting team is a friendly family of professionals standing ready to assist you with your new or existing project. Whether your needs are on a smaller, private construction level, or a commercial Tenant Improvement construction, Permit processing or assistance with a Conditional Use Permit or Certificate of Occupancy (C.O.), our commitment is to treat our clients with the same level of dignity, respect, appreciation, and priority that ensures your total satisfaction.

Our professional design/drafting team has extensive hands-on construction experience in addition to design and drafting education, knowledge, and experience. We will assist you with the design and preparation of all necessary construction documents to get the job done quickly and correctly. Our aim is to make you as comfortable as possible throughout the entire process, and we are second to none in customer service and quality delivery.
What We Do: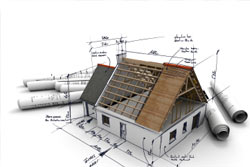 We offer professional building design, drafting, and construction plans and blueprints for the greater East Bay: Alameda, Alamo, Berkeley, Clayton, Concord,Danville, Hayward, Oakland, Pleasanton, Richmond,San Leandro, San Ramon, Walnut Creek areas. Our friendly staff will move your plans from a simple idea or concept, through the permit process, and on to completion!

We will do everything that we are allowed to do to assist you with obtaining a Building Permit,Conditional Use or Certificate of Occupancy and get moving on your project in a timely manner - our average turnaround time for your design review would be 1 week for your initial review. Upon your approval, we will make all changes or revisions to the plans, completing the plans within a week or so. If a Title 24 energy report is needed, we can even assist you with that.

If desired, we will also take your plans to the Building Department, walking them through the entire process with the reliable professionals that we have built relationships with over the years. We will coordinate all required meetings, pay all fees up front (if needed), and travel to your local fire department & school to pay required fees.


The East Bay Design Group offers complete Building design & drafting services in the East Bay area for:
Residential and Commercial Tenant Improvement(TI) Construction
Custom Homes
Franchise Buildouts (Remodeling & Improvements)
Spec Homes
Restaurant Design, Remodels & Renovations
Whole House Remodels
Bathroom Additions
Kitchen Additions
New Garage Construction
Attic Conversions
Loft Conversions
Garage Conversions
In-Law Apartment Additions, Granny-Flats, & Detached Living Quarters
Patio Covers
Decks
Balconies
Trellises
Business and Non-Profit Organization Improvements & Remodeling
Residential & Commercial Remodels
New Residential Construction
Conditional Use Permit assistance
Retail Plans for Tenant Improvements
Nail Salon Tenant Improvements
Certificate of Occupancy
CLICK HERE TO GET A PRICE ON YOUR PLANS
HAVE YOU RECEIVED A BUILDING CODE VIOLATION OR A STOP WORK ORDER BECAUSE YOU DON'T HAVE A PERMIT? DO YOU NEED PLANS FOR AN EXISTING UNPERMITTED STRUCTURE? WE OFFER ASSISTANCE TO CLIENTS WHO HAVE ALREADY BUILT THEIR PROJECT, BUT STILL NEED TO MEET LEGAL REQUIREMENTS!

CALL US TODAY FOR A FREE OVER THE PHONE EVALUATION & LET OUR FRIENDLY DESIGN TEAM ASSIST YOU WITH YOUR CONSTRUCTION PLANS & PERMIT ASSISTANCE. (877) 581-0866 or EMAIL US.

Why Use the East Bay Design Group?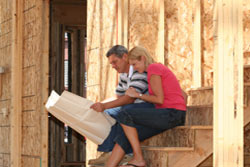 Our Building Design & Drafting Team have been satisfying clients in the East Bay areas for many years. The East Bay Design Group is comprised of the finest, most upstanding and skilled members of our fields, and our commitment is to utilize our years of knowledge and experience to make your project run smoothly and efficiently.

In an environment that is well known for its often unpleasant and disreputable nature, we stand out from our competition because of excellence, commitment, experience, and the knowledge you need to get the job done right.

Who We Serve: We are continually committed to excellence, serving all clients equally and effectively no matter who they are or what their status might be. This includes, but is certainly not limited to:
Owner Builders
Property Managers
General Contractors
Developers
Landlords
Home Owners
You
Call us today to get your project started, we perform many Design & Drafting services for both Residential & Commercial Remodeling projects on a much lower cost basis than many local East Bay area Architects. Using a personable approach, we listen to your needs and follow through with the results you expect without the condescending or aloof attitudes that are often encountered when dealing with an architect.

Every great building or home begins with a great plan. Start with your own ideas or ours to obtain unique remodeling, building, and home addition designs that meet or exceed your expectations in every regard.

Give us a call or visit our team. After reviewing our staff and our processes, you will confidently be able to decide if our services are right for you, and you will see the difference in quality and personality that makes the East Bay Design Group a winning choice when looking for a Residential or Commercial Draftsman in the East Bay area.

We would love to discuss your project ideas with you! Please give us a call at (877) 581-0866 to speak to our friendly staff, who will answer your questions and show you how simple it can be to realize your construction dreams!
CLICK HERE TO GET A PRICE ON YOUR PLANS


Call (877) 581-0866 or EMAIL us to get your project moving!
WE ARE DRAFTSMAN WHO OFFER EXCELLENT CADD DRAFTING FOR CONSTRUCTION PLANS & BLUEPRINTS. THE EAST BAY DESIGN GROUP OFFERS EXCELLENT DESIGN AND DRAFTING SERVICES (AND MUCH MORE) FOR CONSTRUCTION BLUEPRINTS ON: NEW CUSTOM HOMES-REMODELS-ADDITIONS THROUGHOUT THE GREATER EAST BAY AREAS INCLUDING: East Bay area,Alameda, Alamo, Albany, Antioch, Bay Point, Berkeley, Benecia,Brentwood,Canyon, Castro Valley,Clayton, Concord, Danville, Dublin, El Cerrito, El Sobrante, Emeryville, Fremont, Hayward, Hercules, Kensington, Lafayette, Livermore, Martinez, Moraga, Newark, North Richmond, Oakland, Oakley, Orinda, Pacheco, Piedmont, Pittsburg, Pinole, Pleasant Hill, Pleasanton, Richmond, Rodeo, Saranap, San Leandro, San Lorenzo, San Ramon, San Pablo, Sunol, Union City, Walnut Creek areas.

Title 24 Report Click Here